GC2
Graycraft2
For thousands of years, humans have dreamt about what it would be like to take flight. We looked at birds with jealousy, and the stars with wonder.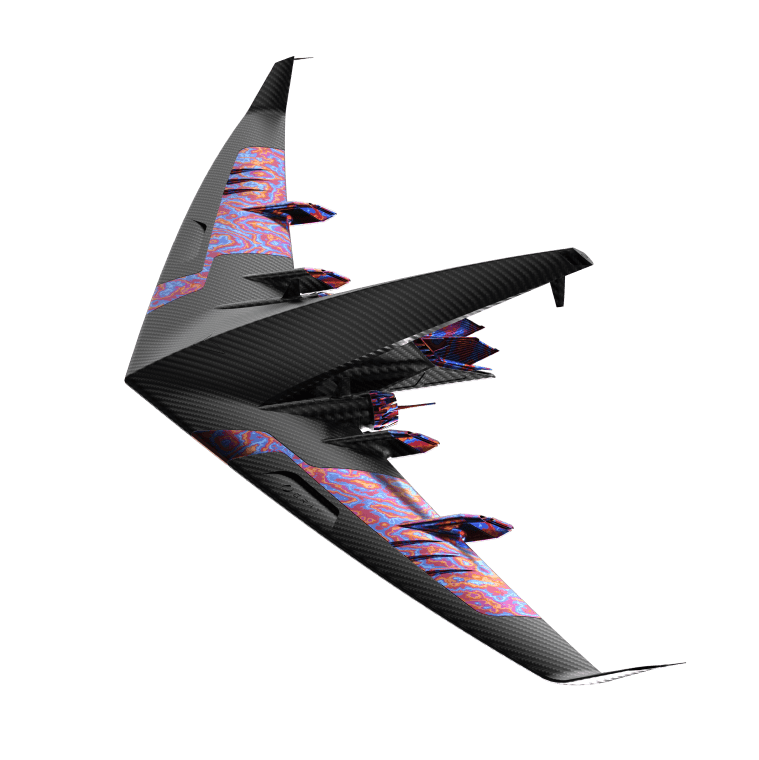 Materials
150 Materials
Each of the 150 materials that combine to form a unique GRAYCRAFT2 is inspired by the unexplored destinations in the GRAYCRAFT Universe. Like the stars that dot the constellation, each creation is unique, and undeniably yours. Here are some of the few.
Manufacturing Blueprint
Bright future for Metaverse utility
Going to space is just the beginning. It's what you do when you get there that matters.

GRAYCRAFT2 is first designed as a 3D model which unlocks a bright future for metaverse utility. Each GRAYCRAFT2 NFT serves as a manufacturing blue print for future virtual worlds, allowing you to explore the metaverse in your craft.
The Inspiration
Alpha
Centauri
Beckons
GRAY Inc. has been commissioned by [redacted] to create an interstellar fleet capable of transporting the Omegas throughout the universe.

To support the Glorious Few, GRAY Inc. has recruited the lighting riders, the world's most aggressive and daring pilots to pilot the GRAYCRAFT2; an agile close-quarter combat craft capable of massive destruction.

Together, they set off valiantly in search of [redacted].

Meet the Lightning Riders.
Downloads
Downloads & Extras
3D Model
(GLTF)

Are you looking to download the base 3d model as a gltf file?