About GRAYCRAFT
We are
a tribe
of rebels.
GRAYCRAFT is piloting the Web3 Mech Universe, assembling a multidimensional universe of rebels to reimagine what can be done with the same classical ingredients: Rich characters, a good story and a collaborative vision.
OUR MANTRA
Dedicated to the visionaries, pioneers and creators.
The color GRAY calls to mind the tension between the absolutes of black and white. Every great invention happens here, where friction ignites innovation.

This entrepreneurial spirit, this GRAYCRAFT, inspires us as we blend the physical and digital worlds to create unique experiences in and out of the metaverse.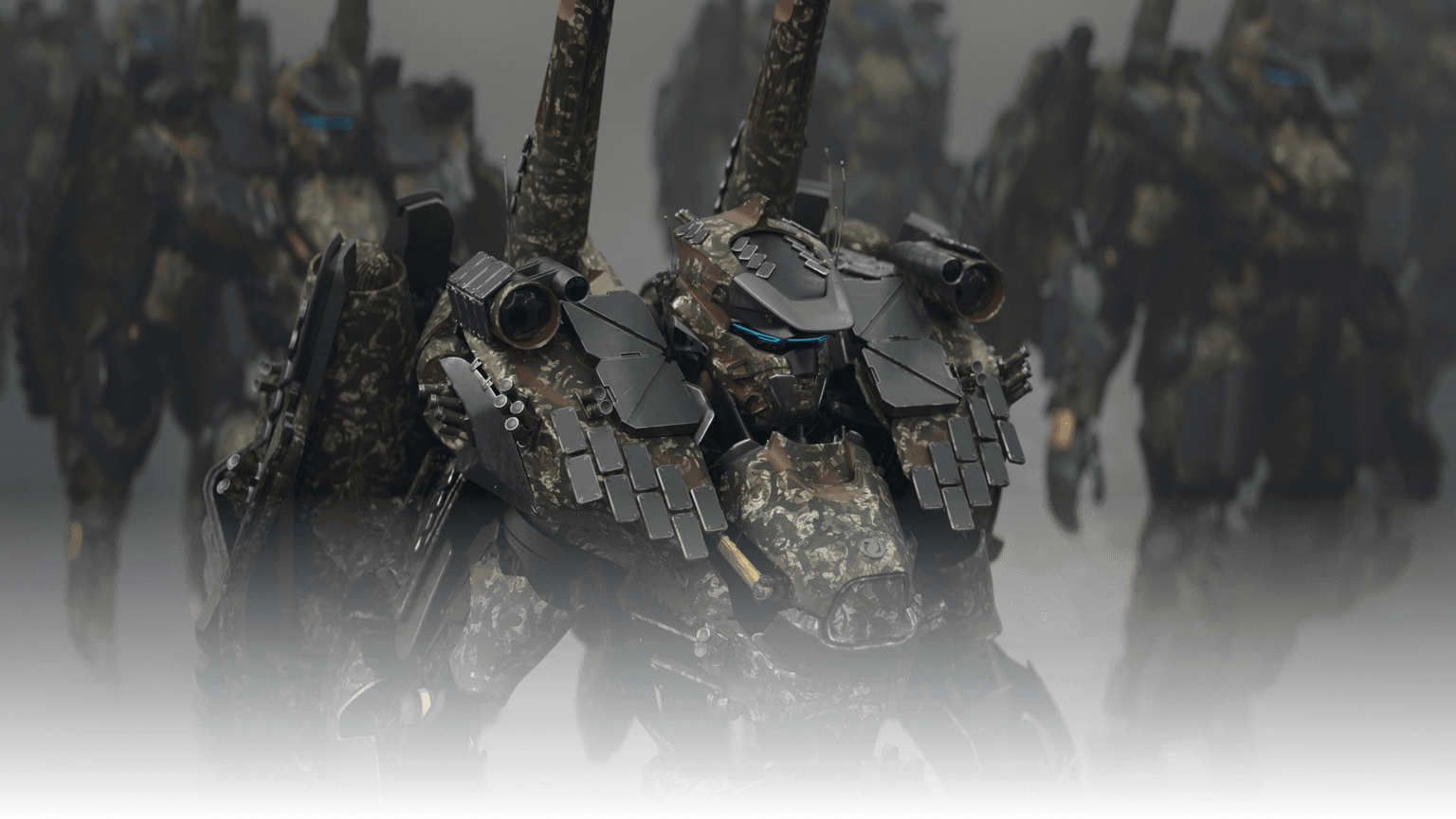 WELCOME TO THE FAMILY
Building
Our
Universe
While many can see the unlimited potential of the future, few truly believe that it is their destiny to shape it. These are the rebels, who have dared to turn the promise of tomorrow into their mission today.

GRAYCRAFT was born to honor and unite the rebels. Visionary, pioneering, creative. Our history starts tomorrow, our heritage is the future.

The world for the rebel can be a lonely place. Few see life as they do, in all its beauty and positivity. Few are able to look upon the world of today and see the opportunities of tomorrow. Few dare to dream of doing great by shaping reality.

Here, the few becomes the many.
Our Core Team
Kevin Wu

Founder & Creative Director

Sloththeboss

Community Moderator