GC1
Graycraft1
As the first ever NFT spaceship and our genesis creation, GRAYCRAFT 1 takes you on an immersive journey into the GRAYCRAFT Universe.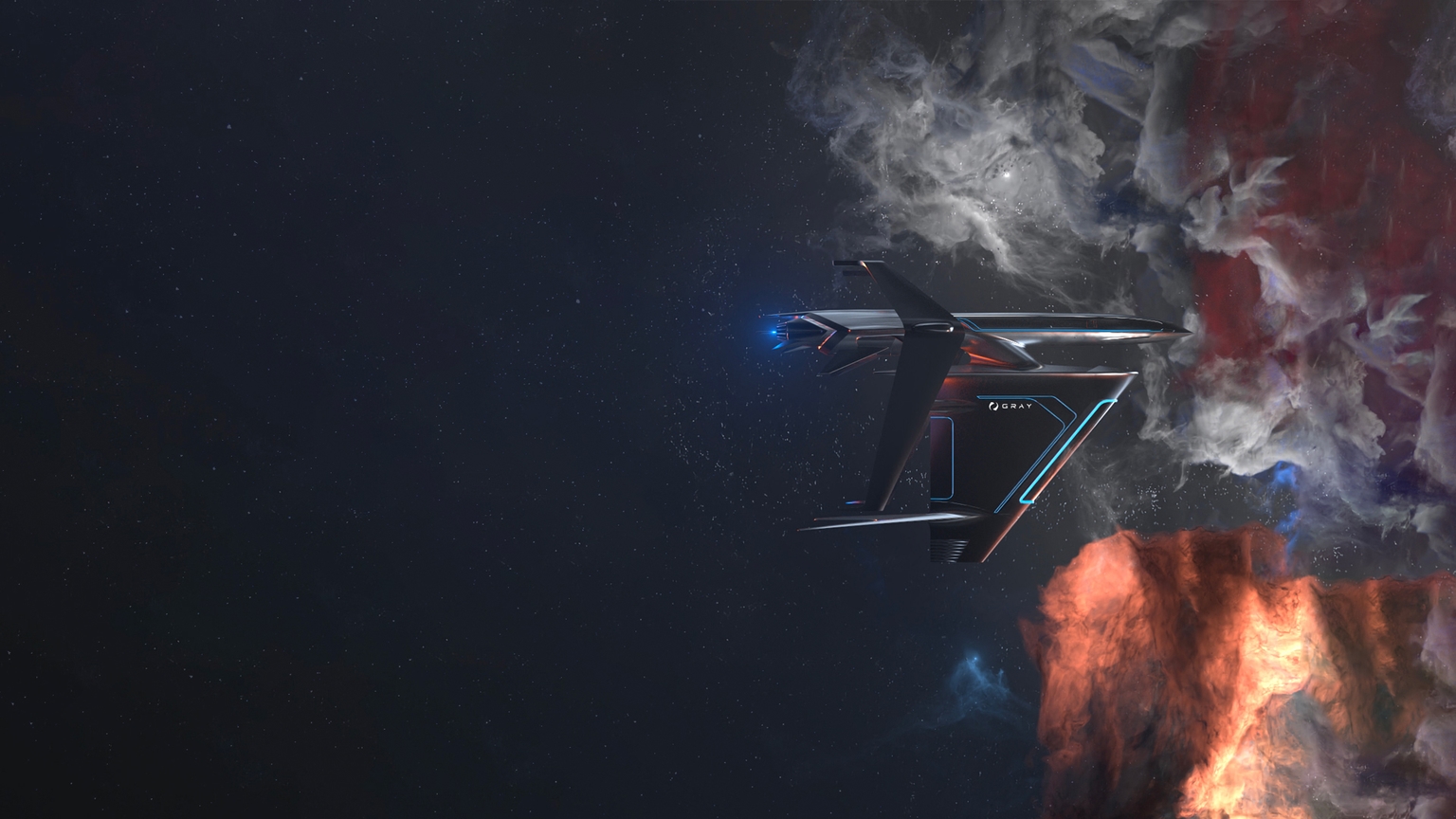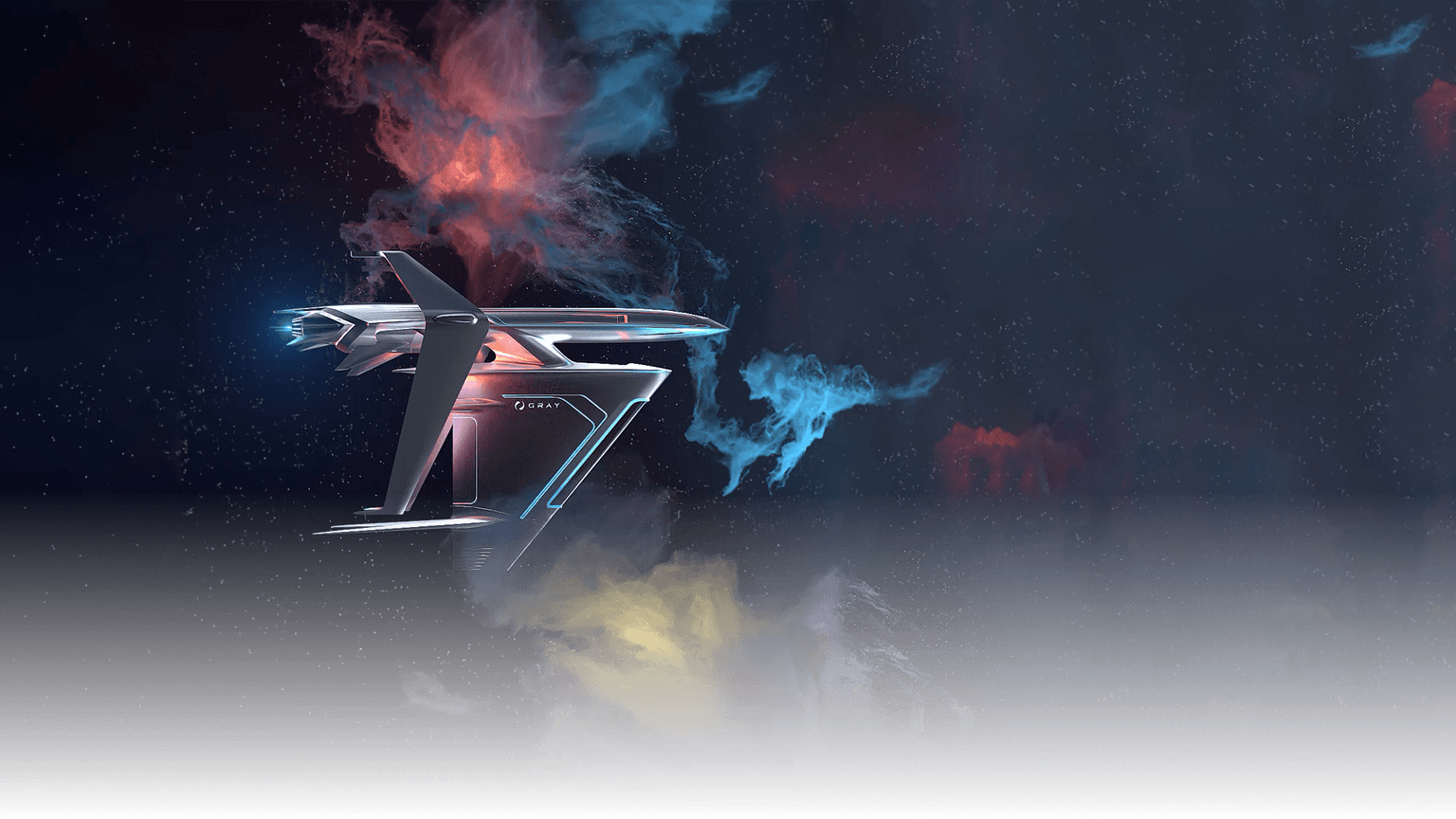 The inspiration
Alpha
Centauri
Beckons
GRAY Inc. has been commissioned by [redacted] to create an interstellar fleet capable of transporting the Omegas throughout the universe.

The Glorious Few, an elite group of gallant captains, are commissioned to pilot the GRAYCRAFT 1s, large combat airlift fleets capable of transporting the Omegas.

Together they set off valiantly in search of [redacted].

Meet the Glorious Few.
Downloads
Downloads & Extras
3D Model
(GLTF)

Are you looking to download the base 3d model as a gltf file?